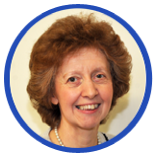 Ann Hanna
Ann is the Senior Partner in the firm. She is a graduate of Queen's University and qualified as a Solicitor in 1989. She joined Boal Anderson in 1992. During this time she has grown the firm's matrimonial practice and is a well regarded matrimonial lawyer. She has extensive experience in all areas of the law and specialises in divorce and matrimonial law, conveyancing and litigation.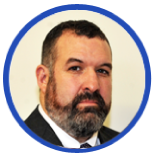 Darryl Williams
Darryl is a Partner in the firm. He qualified as a Solicitor in 2004 and joined Boal Anderson & Company from Caruth & Bamber in 2005. Darryl specialises in Wills, Probate and the Administration of Estates and is a qualified STEP (Society of Trusts and Estate Practioners) practitioner, and also deals with all aspects of Conveyancing and Property Law including the buying, selling and transfer of farms and agricultural lands, and commercial property.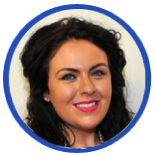 Sara Edge
Sara is an assistant Solicitor in the firm. She qualified as a Solicitor in 2012 and joined Boal Anderson in 2014. She specialises in children and family law and is an accredited member of the Children Order panel of the Law Society of Northern Ireland. Sara also deals with personal injury claims, criminal work and representation in the Magistrates' Court.
Boal Anderson & Co.
56, High St, Ballymena,
Co. Antrim BT43 6UH
Tel: 028 2565 6464
Fax: 028 2564 1081
Property and Conveyancing • Probate, Wills and Administration of Estates • Matrimonial, Family and Children • Litigation/Personal Injury • Criminal
© Boal Anderson & Co